URAC, NCQA, and HITRUST
By applying for and receiving these accreditations, American Specialty Health, Inc. and/or its subsidiary, American Specialty Health Management, Inc. have demonstrated the commitment to be measured by nationally accepted health care benchmarks.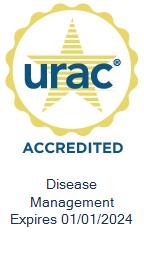 DISEASE MANAGEMENT
The URAC Disease Management standards promote quality and provide tools to better assess and respond to the needs of members. Standards promote evidence-based practice, collaborative relationships with providers, consumer education, and shared decision making with consumers.
First accredited: 1/2012
Current cycle: Jan. 1, 2021 - Jan. 1, 2024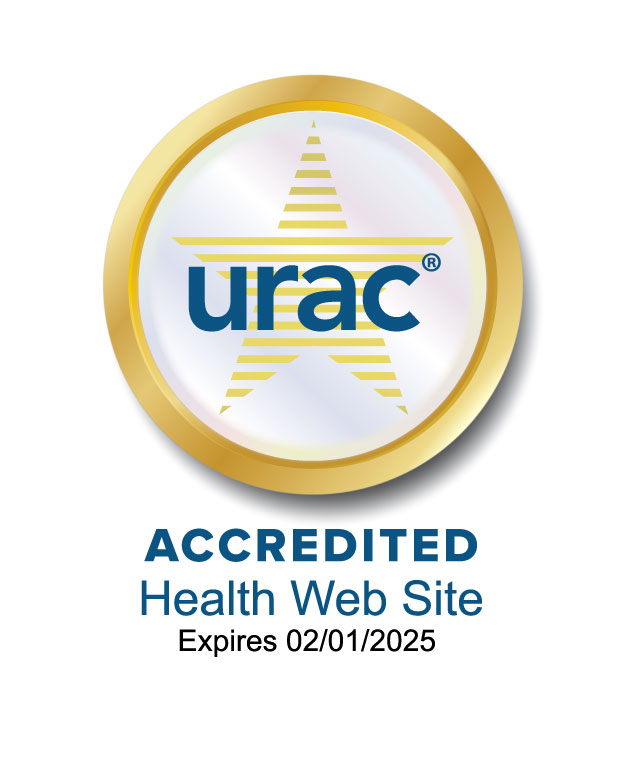 HEALTH WEBSITE: WWW.HEALTHYROADS.COM
www.Healthyroads.com. These standards promote creditability, trust, and quality of online health information and privacy practices of Web sites.
First accredited: 2002
Current cycle: Feb. 1, 2022 - Feb. 1, 2025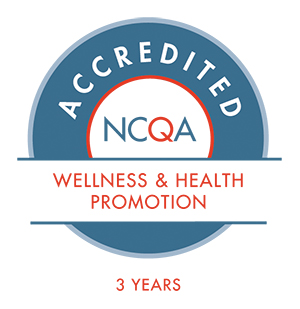 Wellness and Health Promotion
NCQA's Wellness & Health Promotion Accreditation comprehensively assesses key areas of health promotion, including how wellness programs are implemented in the workplace, how services such as coaching are provided to help participants develop skills to make health choices and how individual health information is properly safeguarded.
First accredited: 10/2009
Current cycle: August 26, 2021 – August 26, 2024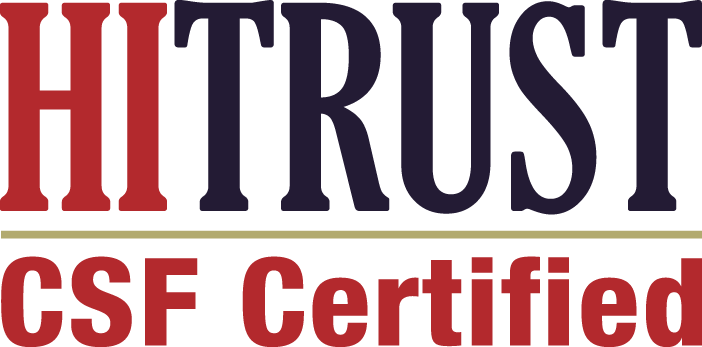 HITRUST Common Security Framework
The HITRUST Common Security Framework (CSF) is the most widely-adopted security framework in the U.S. healthcare industry, incorporating security controls and requirements from multiple standards, regulations and business requirements applicable to the healthcare industry, including: HIPAA, HITECH, Payment Card Industry Data Security Standards (PCI DSS), Control Objectives for Information and Related Technology (COBIT), National Institute of Standards and Technology (NIST), and others. The resulting framework streamlines the risk and compliance process by providing a comprehensive, prescriptive and scalable framework to protect sensitive healthcare information. Ultimately, an organization's adoption of the CSF will establish confidence in its ability to ensure the security of personal health information.