Be Great.™
Healthyroads® is here to help you stay on the road to optimal health— empowering you to make healthy choices for a healthier and longer life. Today is your day, so make it great!
About Us
Healthyroads provides population health programs nationally for health plans and employer groups, serving more than 5 million individuals across the United States.
Our programs support your health goals, no matter where you are in your health journey. Check out our offerings and get started on your path to better health. They include: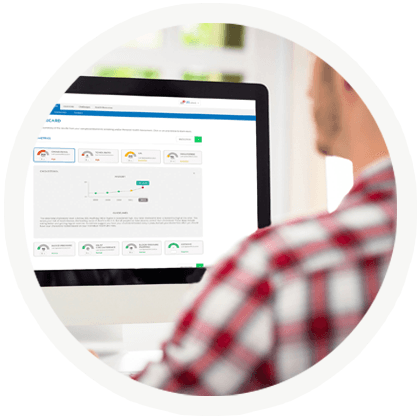 A Personal Health Assessment and Scorecard
These combined features provide an individualized way to measure how your everyday choices, including exercise, diet, stress, tobacco use and sleep, affect your overall health. You can also track your biometric values. Your personal scorecard uses the information you provide to tailor recommendations for maintaining or improving your health.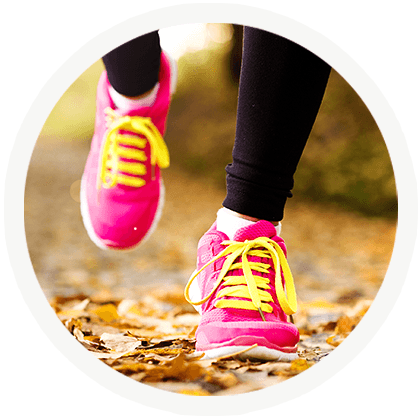 Healthyroads Connected!®
Being physically active is one of the best choices you can make for good health. Healthyroads makes it easy to track your workouts with the use of wearable fitness devices, fitness apps, or even our proprietary ASHConnect™ app.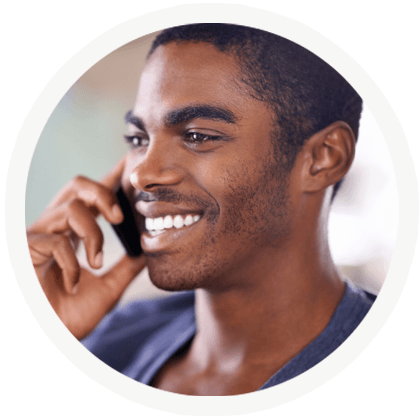 Healthyroads Coaching®
Your Healthyroads Coach® is waiting to help you reach your health goals. Your one-on-one sessions can be done via phone, video (Skype-like) or chat, and will focus on what you need to do to stay on track with your goals.
As part of the Healthyroads program, you also get these fun features:

Challenges—take on a challenge for yourself or with others at your organization. Either way, it's bound to fire up your motivation!

Daily health tips—you can get these by email or text to help you live healthier.

Fitness facility discounts, articles, videos, and more!
Ready to get started? Create your account* or log in today to take the first step toward getting healthier!
Contact Us if you have any questions about the program. For more information about us, visit our corporate website at ASHCompanies.com.